ORGANIC FUTURE
Organic farming is a great achievement for agriculture, consumers and the planet.
We are doing our best to restore and promote live stock and farming good practices and enhance biodiversity. Throughout our history, the smell of nature has always been there – and always will be.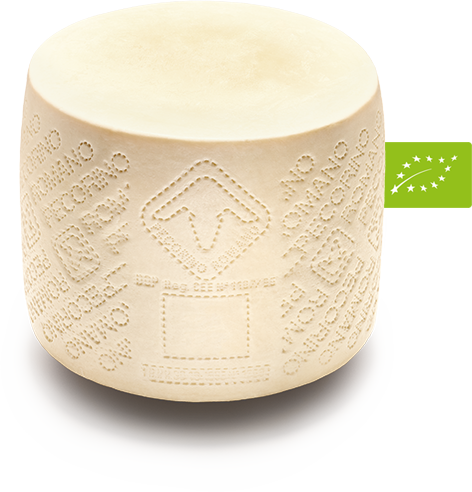 BIOMASER
Our customers, today's children (next generation) and our respect for the land inspired the line BIOMASER, which includes ORGANIC PECORINO ROMANO as a symbol of our strong commitment.